About TURNER
We are an earned-first boutique creative agency with a 25+ year history, working with client partners across our passions: outdoor, travel, sport, wellness, design, style, spirits. We specialize in storytelling, with a particular emphasis on generating editorial influence, social media engagement, and content-forward owned channels.
We're coast-to-coast and always on the move. With a showroom and office in New York, HQ in Denver, satellite offices and associates in Chicago, Miami, LA, Charleston and Austin, we serve as the North American agency for brands of all sizes. Our talented and diverse team speaks 11 languages, including a fully-bilingual (Spanish) account services option.
Rooted in Creative
We craft iconic ideas for heritage brands, emotional experiences for travel destinations, and unexpected stories in the wellness ecosystem. We know when to push the envelope, while ensuring brand priorities are at the forefront.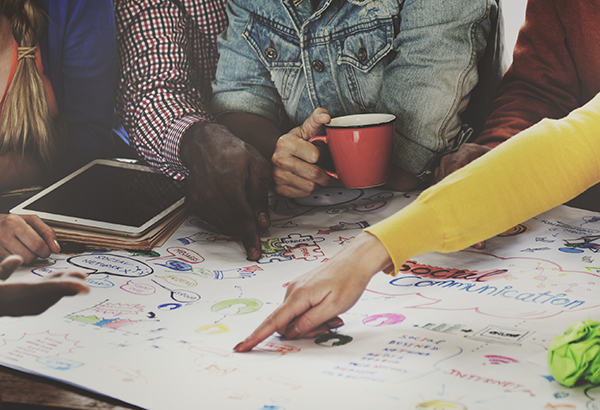 Strategically Minded
From our research and insights team to our analytics pros, we connect our indelible creative with business-minded goals. We create work that adds value, and isn't just more racket in a crowded space.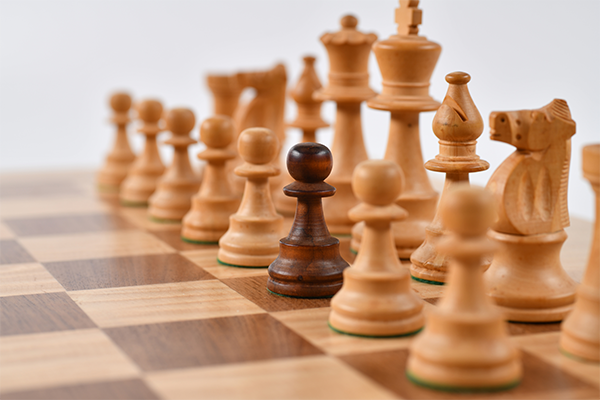 Nimble
We're a boutique-minded crew with big agency resources, infinitely adaptable and constantly problem-solving in unexpected ways. Our coast-to-coast footprint integrates seamlessly with global brands.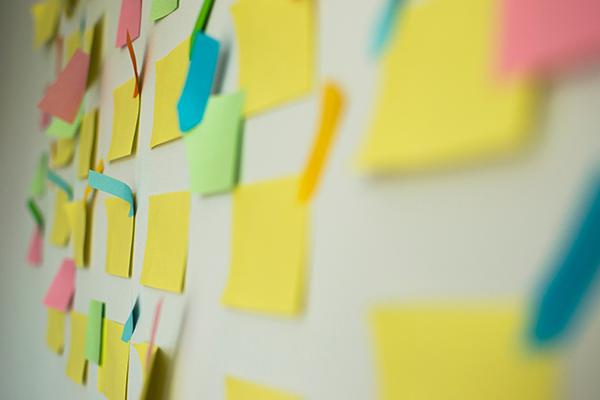 Curious Explorers
We are voracious readers, data geeks, culture consumers, and lifelong learners; our mindset is equal parts hustler and wanderluster. Our best work comes from our investment in our team, and we strive to create an environment that reflects our values.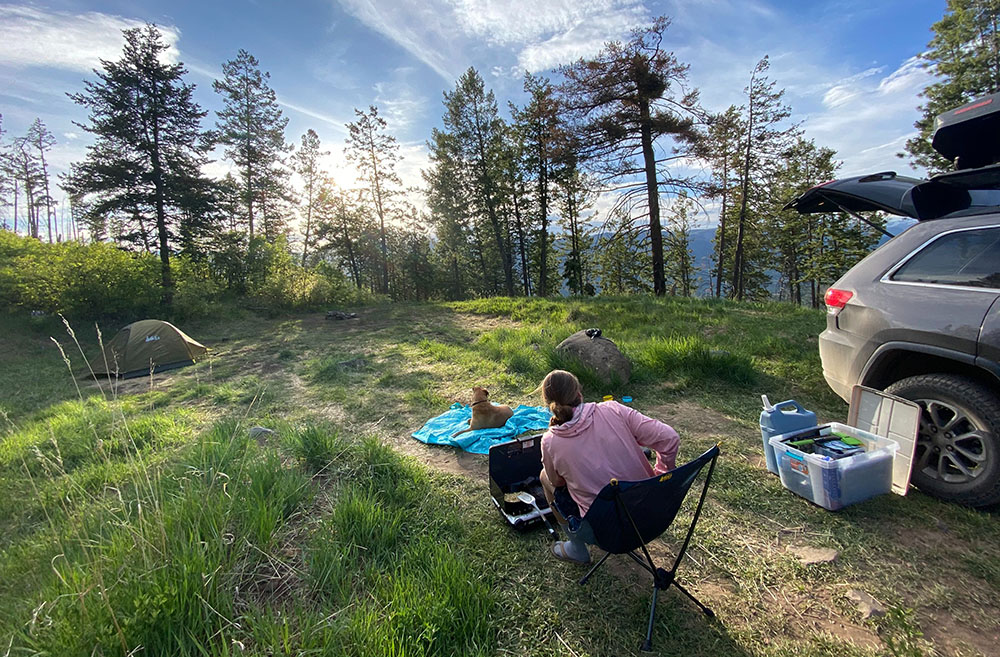 We're Human, in the best sense of the word.
We aim to inspire collaboration, connections, and desire. Our diversity is our strength, and inclusivity is in our DNA. And we care relentlessly — about each other, our clients, and our work.