Connect
Get in touch!
Want to hire us?
Want to work for us?
Are you a member of the media or an influencer?
Stay In the Know: We produce a monthly media-focused newsletter with succinct details on upcoming client news, upcoming FAMs and events, and under-the-radar pitch ideas. Sign up for the TURNER Newsflash (no spam, ever).
Get on Our Media List: We'd love to hear from media and add you to our media lists here.
Influencer Partners: Are you an influencer/content creator interested in partnering with TURNER? Please fill out this form, and if we have an opportunity, we'll be in touch!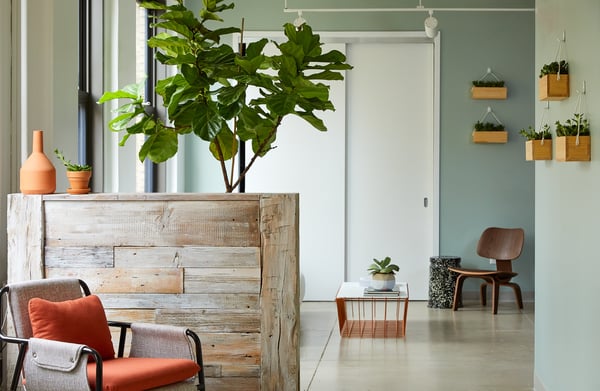 New York, NY
250 West 39th St., 16th Floor
New York, NY 10018
Tel: 212.889.1700
Denver, CO
1614 15th St., 4th Floor
Denver, CO 80202
Tel: 303.333.1402
Chicago, IL
515 N State St., 15th Floor
Chicago, IL 60654